If We Were Birds
£

15.00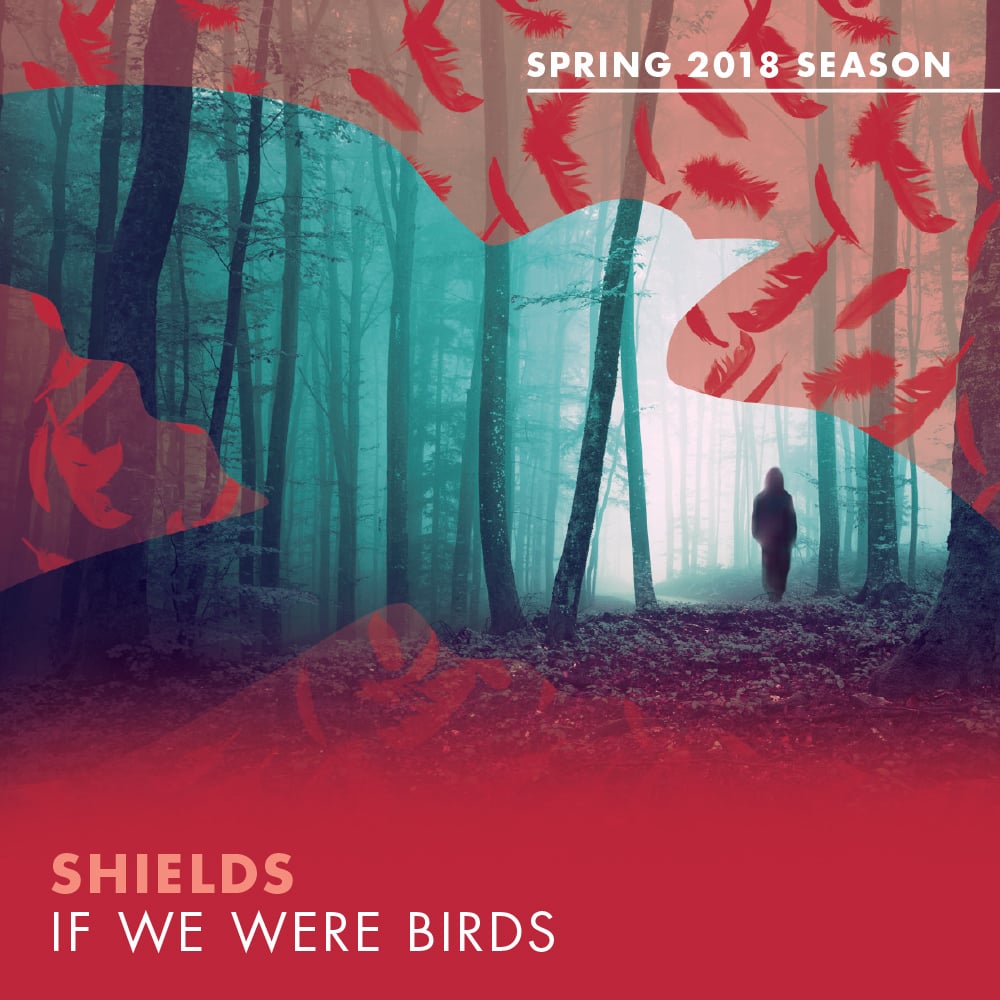 Monday 30th April & Tuesday 1st May at 7.30pm
Venue: Assembly Roxy Upstairs – 2 Roxburgh Place, EH8 9SU
Full Price – £15.00*
Concessions – £12.50* ( OAP & <15yrs)
* + £1 booking fee (labelled as shipping)
This performance has non-allocated seating. Tickets will be available to collect at the theatre 30 minutes before the performance. Tickets are non-refundable.
Recommended 15+
If We Were Birds is a shocking, uncompromising examination of the horrors of war, giving voice to a woman long ago forced into silence, and placing a spotlight on millions of female victims who have been silenced through violence.
A deeply affecting and thought-provoking re-imagining of Ovid's masterpiece "Tereus, Procne, and Philomela," Erin Shields's award-winning play is an unflinching commentary on contemporary war and its aftermath delivered through the lens of Greek tragedy.
When King Pandion marries his daughter Procne off to war hero King Tereus, she must leave her beloved sister Philomela behind. After years of isolation in a foreign land, Procne begs Tereus to collect her sister for a visit. But when Tereus is confronted with Philomela's beauty, his desire triumphs over reason, igniting a chain of horrific events.
Written by Erin Shields
Directed by Molly Innes
If We Were Birds is performed by arrangement with Ian Arnold, Catalyst TCM Inc. www.catalysttcm.com
Share